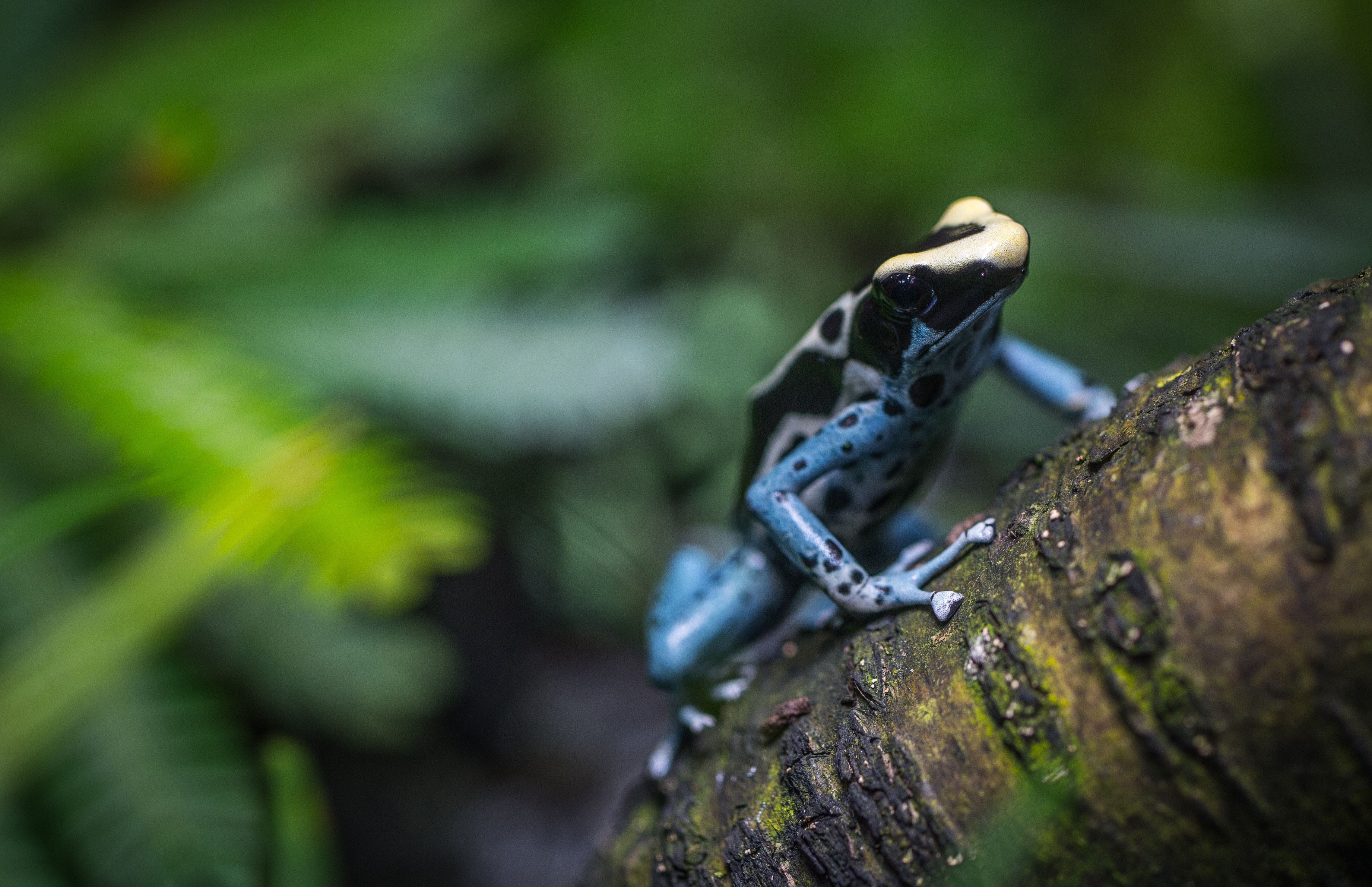 Three frogs are sitting on a log. Two frogs decide to jump off. How many frogs are still sitting on a log? Seems like a very straight forward question, but I'd be really curious how you answered. The correct answer is three. Three frogs are still sitting on the log, because having decided to do something is not the same as actually doing something.
I see people wrestle with being a frog on a log all the time. Sometimes it's in the smaller things, a new year's resolution or a diet or exercise program. Other times it's in the bigger realm of making important changes in life, choices that if acted upon would lead to more freedom in how they live and interact with others. But often times we get stuck in the place between making a plan or decision for change, and actually putting change into action.
The thing that most often gets in the way of action is fear. Life on the other side of cha ...
Read more
Posted in:
Change
Control
Mindfullness
Practice
Self-Care
Story