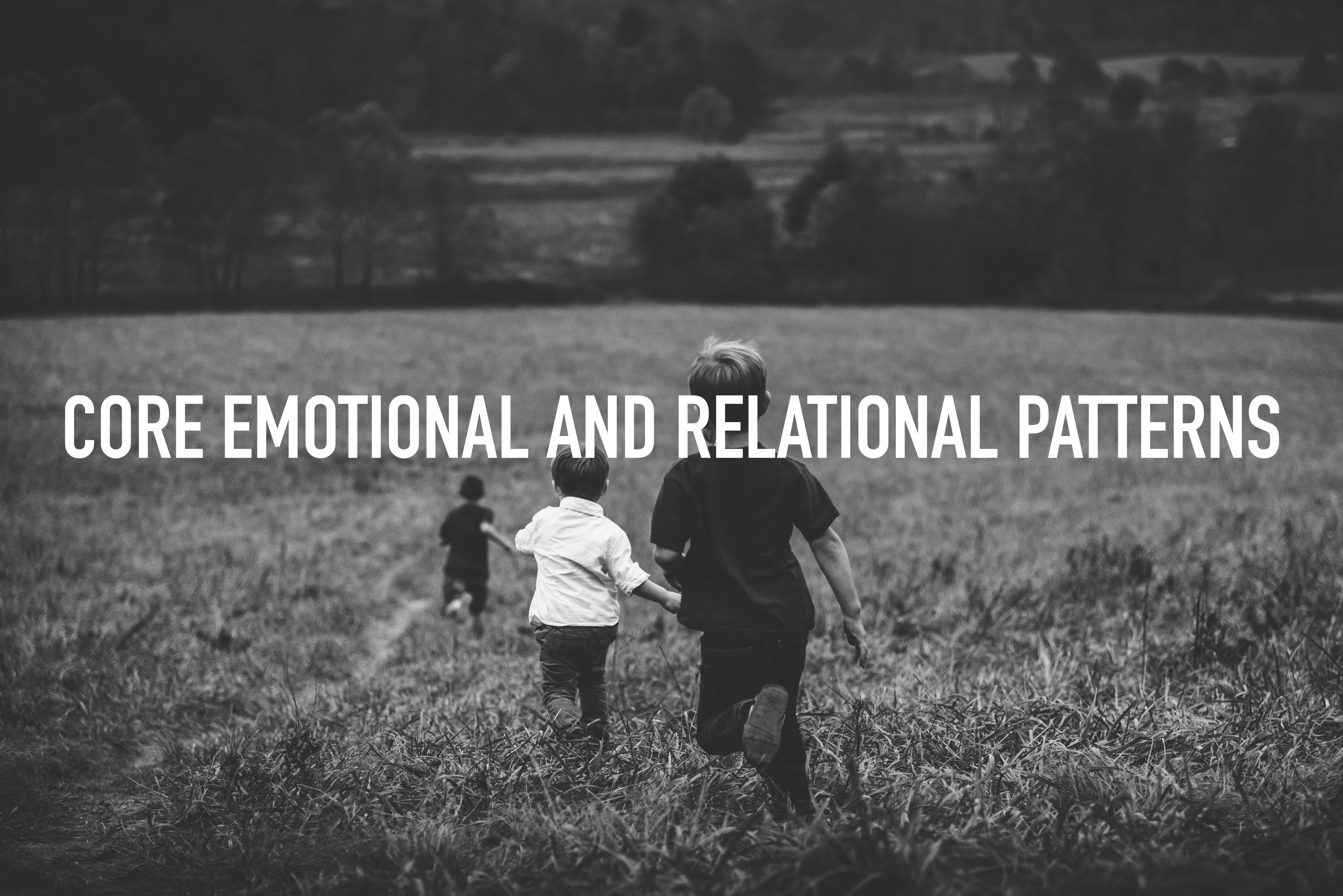 The two biggest factors that influence your present day relationship patterns are:
How you experienced conflict in your family of origin.
How/if you received comfort in your family of origin.
Let me illustrate with two versions of the same story, with different endings:
Version 1:
Imagine that you're 5 years old, find a mental picture of yourself at that age. What did your hair look like, what was a favorite outfit that you may have been wearing? Once you have that image, imagine yourself at that age coming back from a family vacation in another state. Your family has already driven 3 hours away from the vacation spot toward home and are getting back in the vehicle after a rest stop. Your parents are trying to help you into the family car when you realize that you left your favorite teddy bear back at your vacation spot. Your comfo ...
Read more