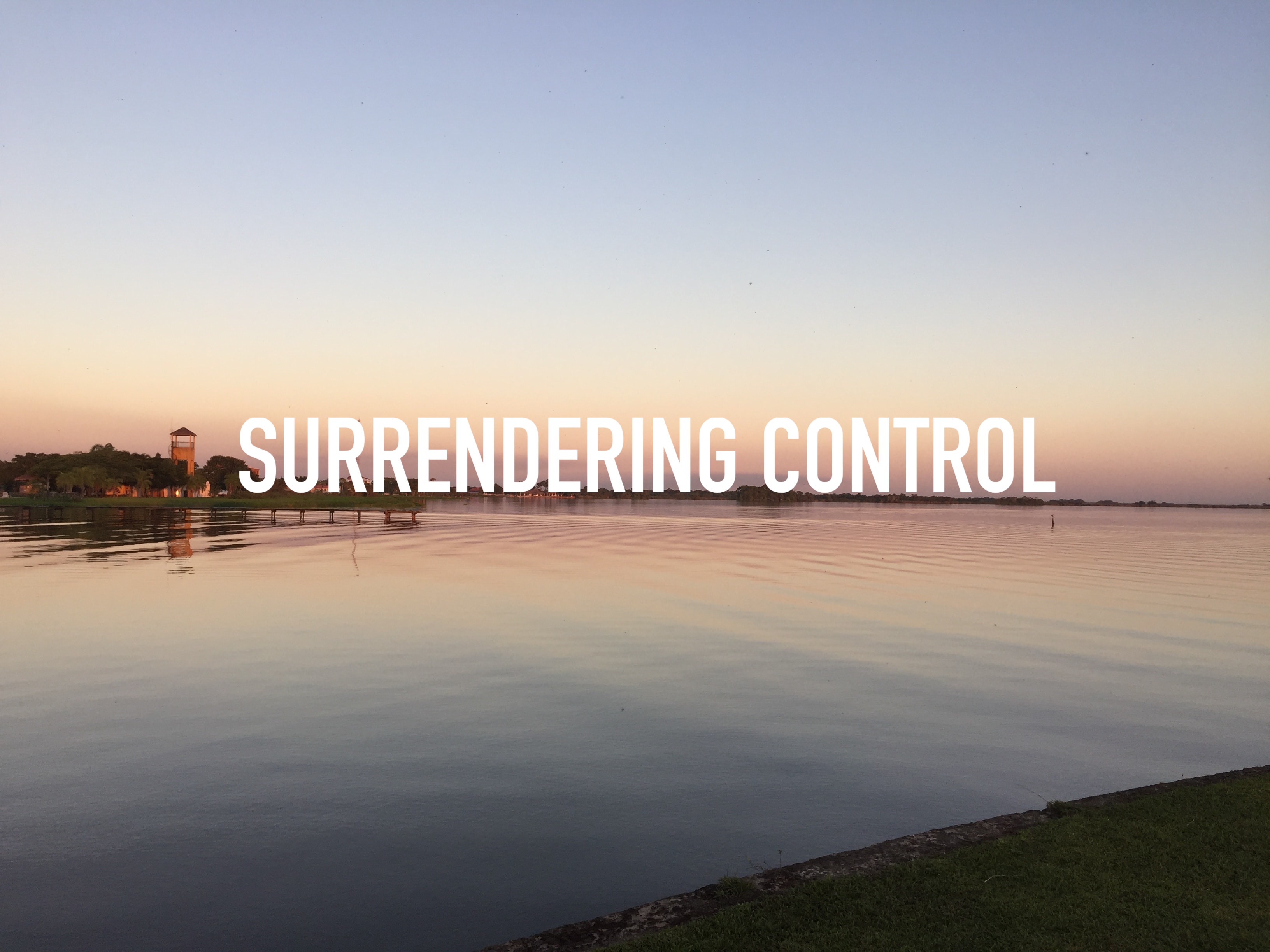 Over 10 years ago, I taped a prayer onto my kitchen cupboard where I would see it often. It was an extremely challenging time in my personal and family life. I felt anxious, stressed, burdened and grieved. I needed the daily (sometimes hourly) reminder that not everything was mine to worry about or control.
Perhaps you have heard of the Serenity Prayer. It is a prayer whose origins go far back into history. The first part of the prayer is used in many recovery groups. One version of the prayer was written by Reinhold Niebuhr.
"God grant me the Serenity to accept the things - I cannot change; Courage to change the things I can; and Wisdom to know the difference. Living one day at a time; Enjoying one moment at a time; Accepting hardship as the pathway to peace; Taking, as He did, this sinful world as it is, not as I would have it; Trusting that He will make all things right if I surrender to His will; That I may b ...
Read more
Posted in:
Anxiety
Control
Prayer
Stress