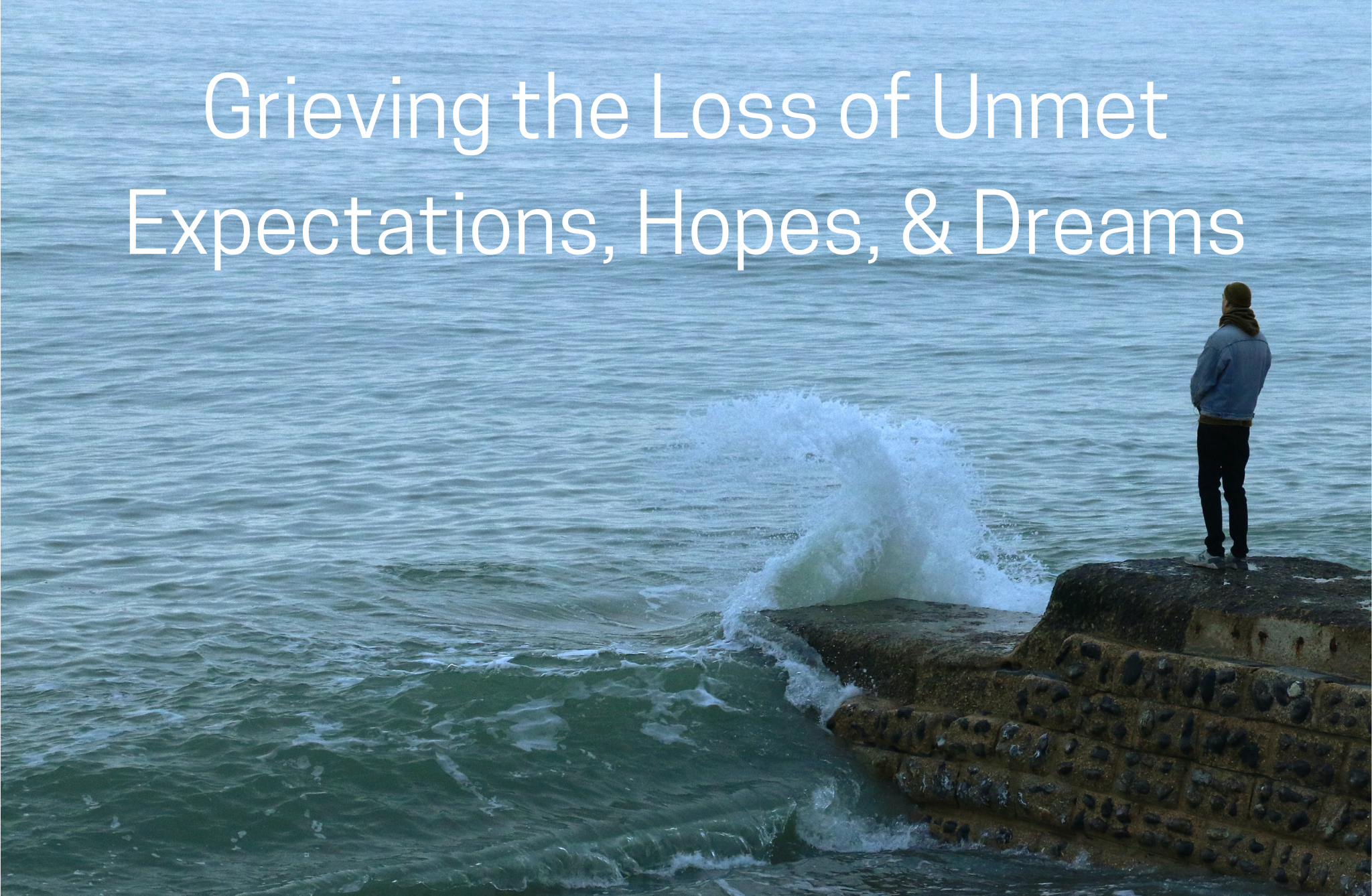 Have you ever reflected on your life and thought, "I never imagined my life would look like this." For some, this thought can bring feelings of excitement, joy, and gratitude. But for many others, this same thought brings about feelings of sadness, disappointment, and even anger.
Like with the loss of a loved one, grief can show up for us when we experience the loss of unmet expectations, hopes, and dreams. Perhaps you always dreamed of moving out of state, but instead you're living in your hometown. Or maybe you always hoped for a nurturing relationship with your mom, yet all these years later, that longing still hasn't been met. When ungrieved, these losses can hang over us and may even lead to resentment, shame, depression, or anxiety.
So what do we do? As with any loss, we can move towards healing through the process of grieving.
How to Grieve the Loss of Unmet Expectations, Hopes, and Dreams
< ...
Read more