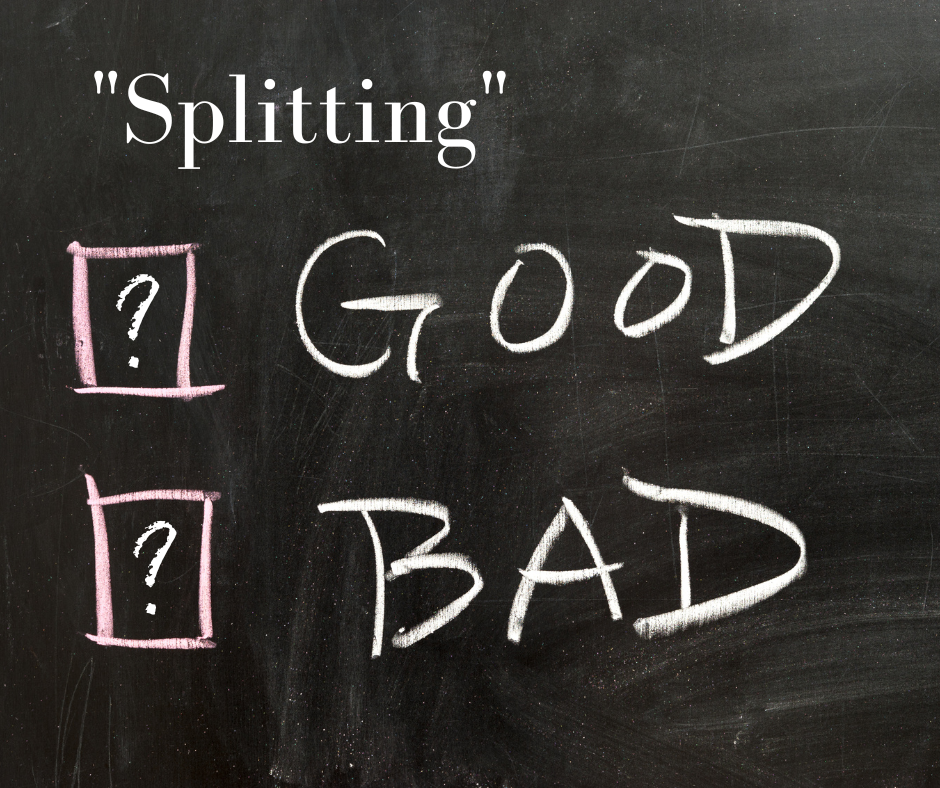 I am a total sucker for songs with visceral lyrics; particularly those that appeal to my vocational field of mental health. One of the songs I've been listening to on repeat, is called "You're Somebody Else" by: flora cash. I love the chorus:
Well, you look like yourself
But you're somebody else
Only it ain't on the surface
Well, you talk like yourself
No, I hear someone else though
Now you're making me nervous
From what I can gather the song is a farewell ode to a close friend and/or lover. It's in the framework of the song that I find so much affin ...
Read more
Posted in:
Change
Coping
Decisions
Emotions
Empathy
Mindset
Processing
Relationships
Trauma