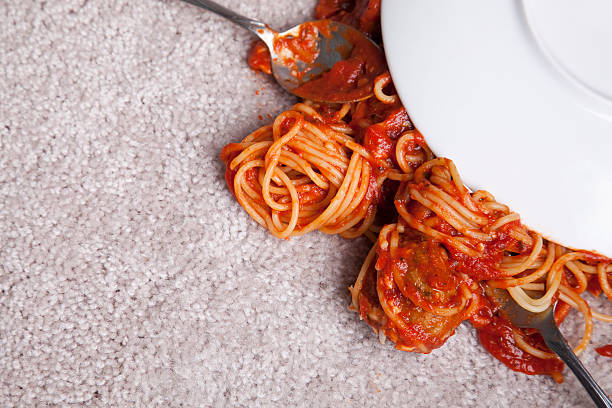 Spaghetti and Hurt Feelings
I am a pretty clumsy person. Like a keep-an-eye-on-me-around-closed-sliding-glass-doors, probably-should-never-eat-spaghetti-without-a-full-apron-on kind of person. Suffice it to say, my childhood nickname lauded my propensity to accumulate minor bumps and scrapes through incredible feats of un-coordination. I won't tell you how old I was when I nearly broke my glasses walking into the corner of a doorway instead of through the doorway - although, to be perfectly clear, it was part of the transparent wall of a racquetball court…and that was the problem: it was perfectly clear.
Anyway, as my luck would have it, I'm also a pretty relationally-clumsy person. At times I completely miss that I have caused emotional discomfort or harm. I put my foot in my mouth routinely enough that I< ...
Read more
Posted in:
Change
Coping
Decisions
Emotions
Family
Relationships
Story
Trauma