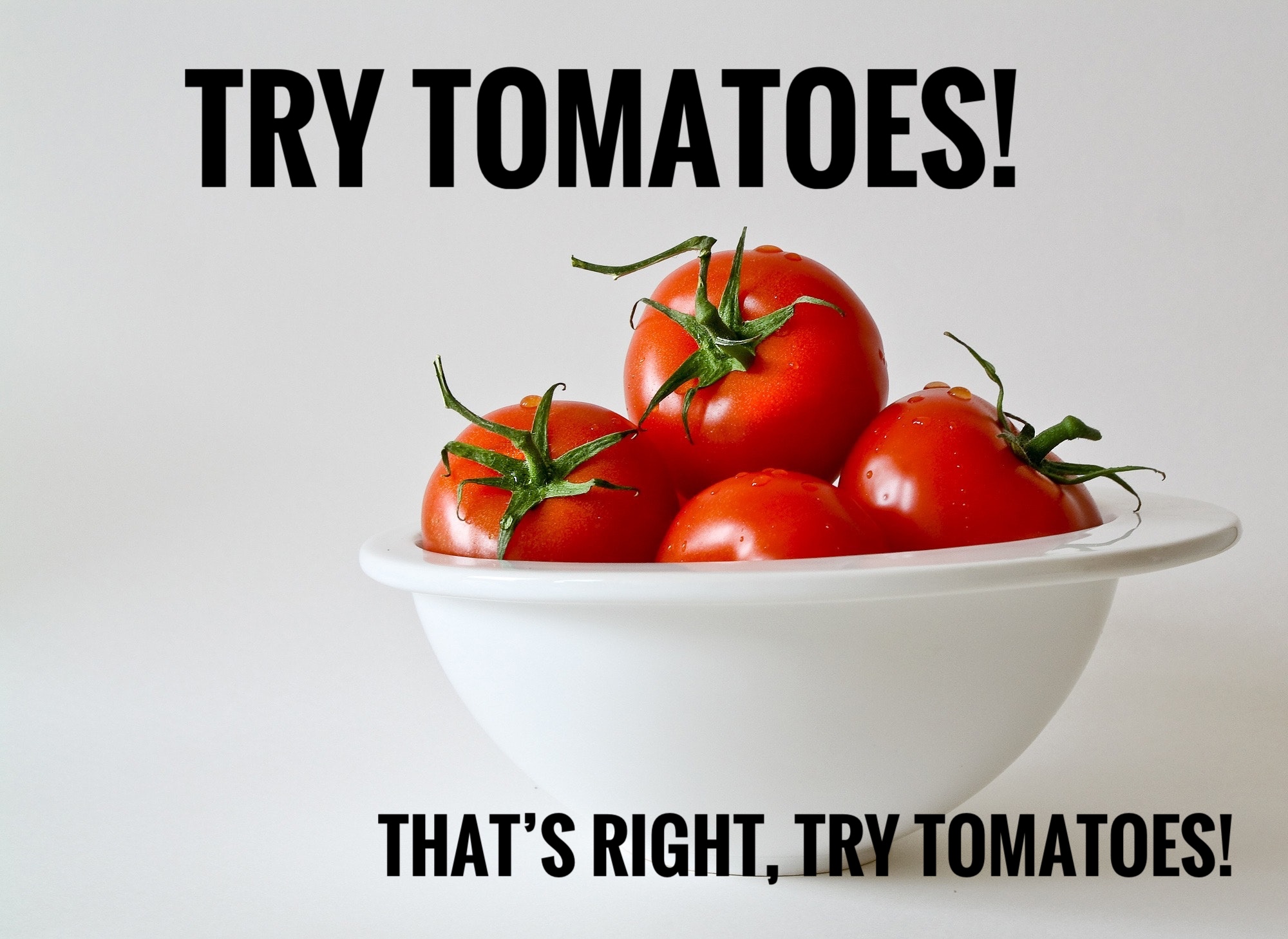 Do you feel like you have lots of things you need to do or should be doing, but you just can't seem to get them done?
Do you have trouble being productive and staying motivated to get your tasks completed?
Do you find yourself getting distracted and end the day feeling like nothing was accomplished?
Try tomatoes! That's right try tomatoes.
The Pomodoro Technique is a time management system that alternates focused working sessions with short breaks. The goals of this technique are to improve your ability to complete tasks by maintaining sustained focus on one task, and to reduce mental fatigue by intentionally resting between tasks. It was developed in the 1980s by Francesco Cirillo. He was feeling overwhelmed and underproductive. So he decided to commit to 10 minutes of focused time on one task and he found a tomato sh ...
Read more