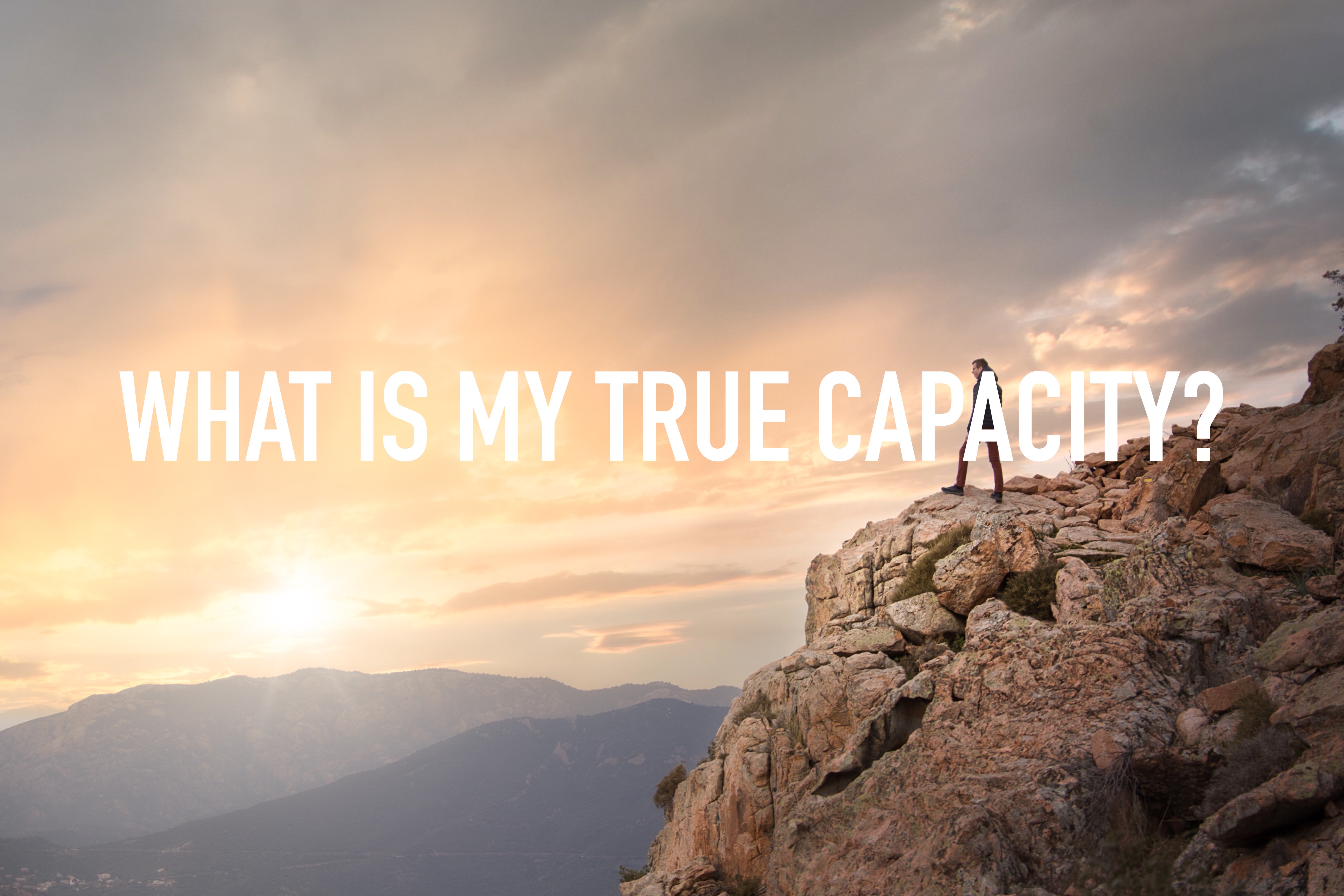 We go into every day with a set capacity. When we think of that capacity, many of us view it as having 100% to give every day. If we can do that, we are successful. If we do that, we've done all we can. If we do that, we can count the day as a win.
Some of us don't think that's enough. Some of us think that in order to truly give everything that we have on a given day, we need to give 120%. That would mean that we've done enough to view the day as a success. The problem with this mindset is that we have set ourselves up to operate at a daily deficit. Every day we are giving 20% beyond what we have, and inevitably it catches up.
Now, here is the kicker. I think the idea that we have 100% to give is a myth. Everyday when we wake up there are things that already take away from our capacity. Maybe I'm really overwhelmed at work and that takes 20% of my energy. Maybe I got in a fight with my partner ...
Read more