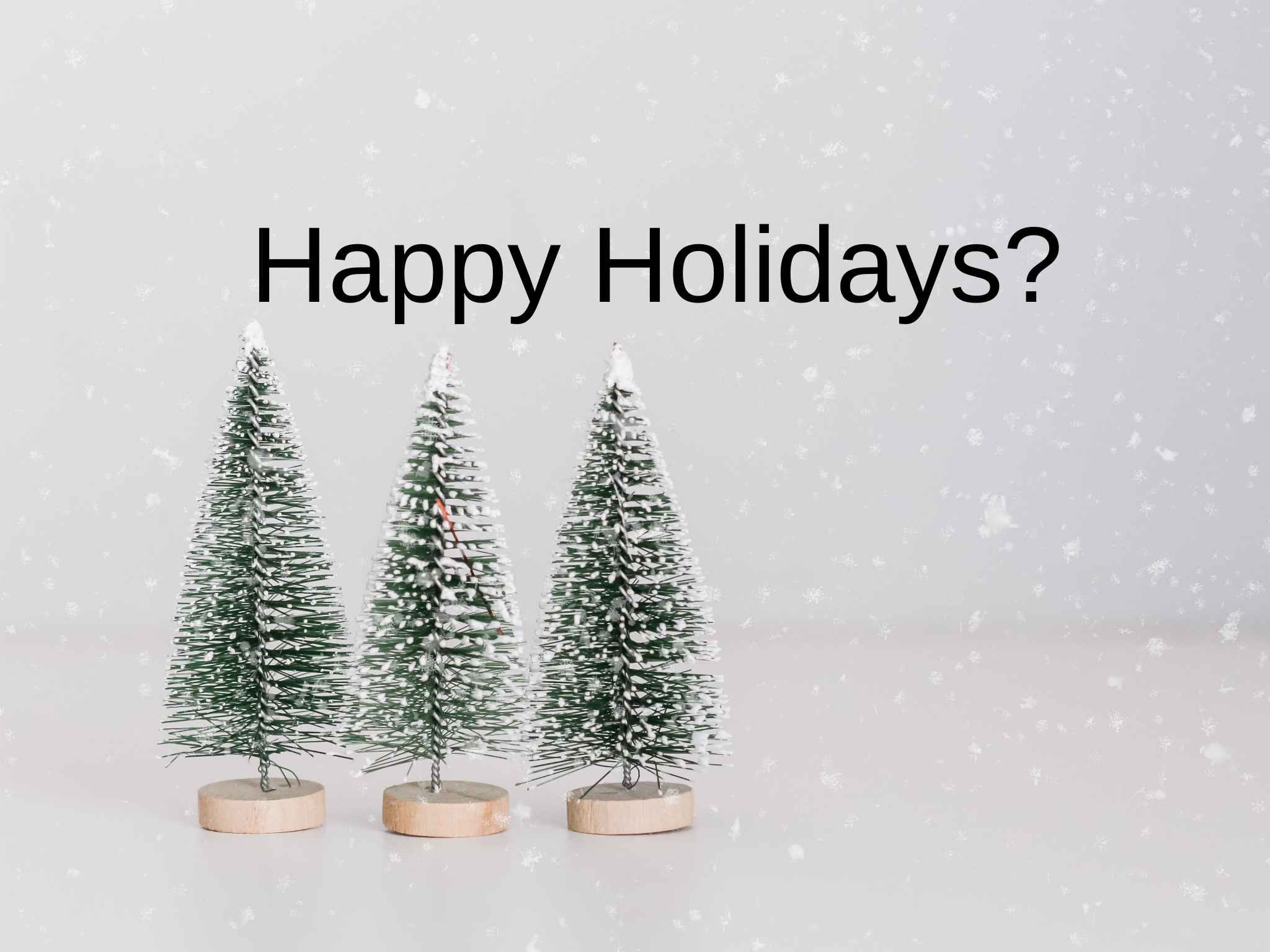 What it is about the holiday season that brings with it some of the most complex emotions? Beginning as early as November, we hear Christmas music on the radio, blithely heralding in the season, and the smell of confections permeate the air, and yet what isn't to love about yuletide? With all the messages
of good cheer and "to all a good night," and "God bless us everyone," it can be confusing when we can't access holly jolly feelings.
It's less confusing for therapists on the other side of these conversations.
As you process mixed feelings about the holidays, it can be helpful to keep some of the following in mind. Holidays represent a great deal more than celebration and fun. They represent a change in the season, the passage of time, tradition and ritual, as well as opportunities for relational conflict. These can all significantly impact our mental health for a number of reasons:
Rituals in December represent another ...
Read more