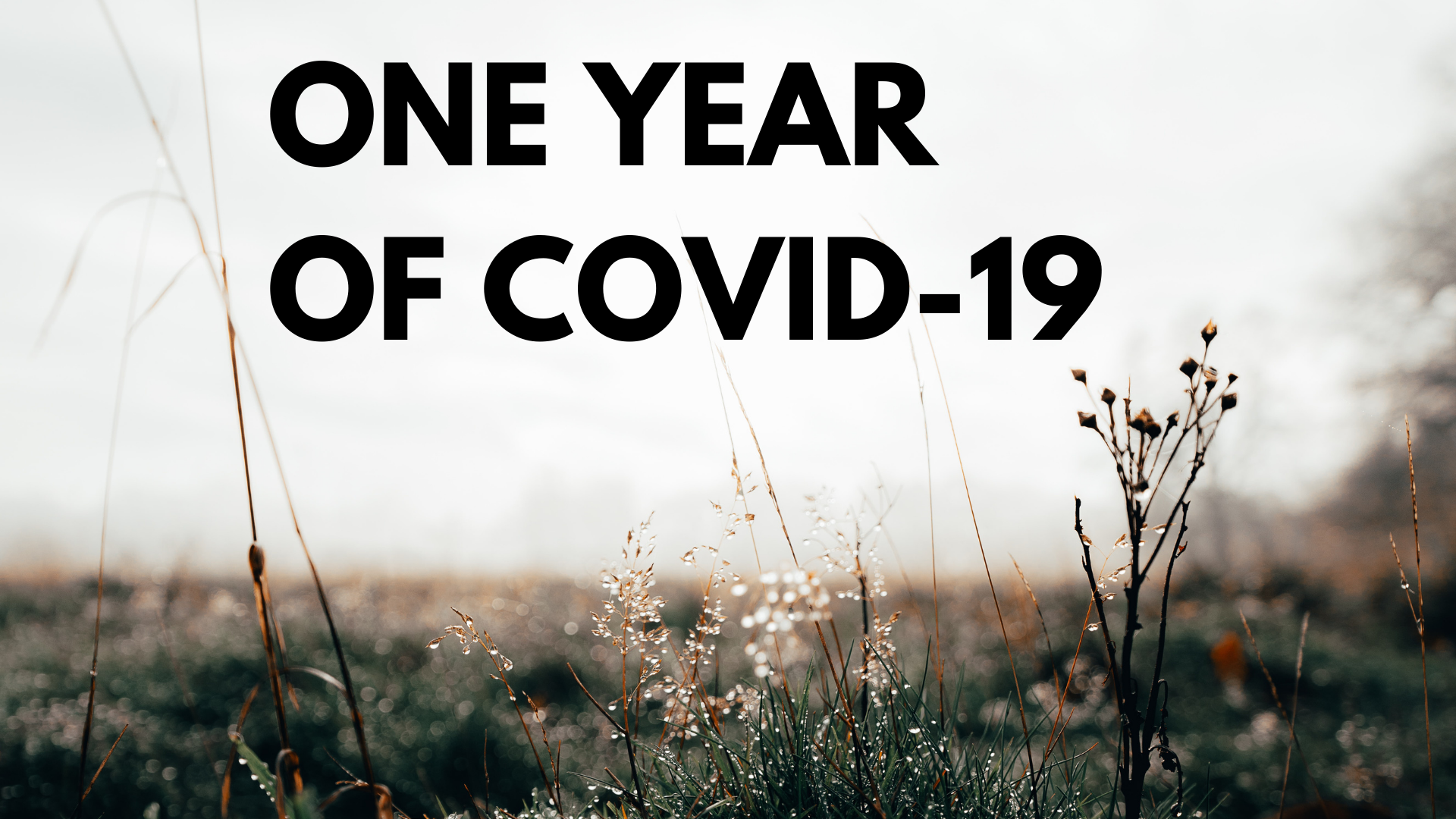 For one full calendar year today, life as we knew it, has been on hold.
On March 11, 2020 local news stations began announcing the first big changes due to COVID-19. Colleges would begin the transition of classes from in-person to online learning or suspension of classes entirely. News of colleges plans spread among the state, and shortly thereafter K-12 schools followed suit. By March 13, it was no longer safe to visit residential, health care or juvenile centers. Shortly thereafter, restaurants, gyms, coffee shops, hair salons, and many more small businesses were closed. And on March 23, 2020 the first statewide stay-at-home order for all non-essential workers was implemented.
As I write this blog on March 11, 2021, exactly one year since this pandemic struck our mitten state, Nation, and globe, I noticed the presence of one of my first deep exhales since this halt on "real life" h ...
Read more