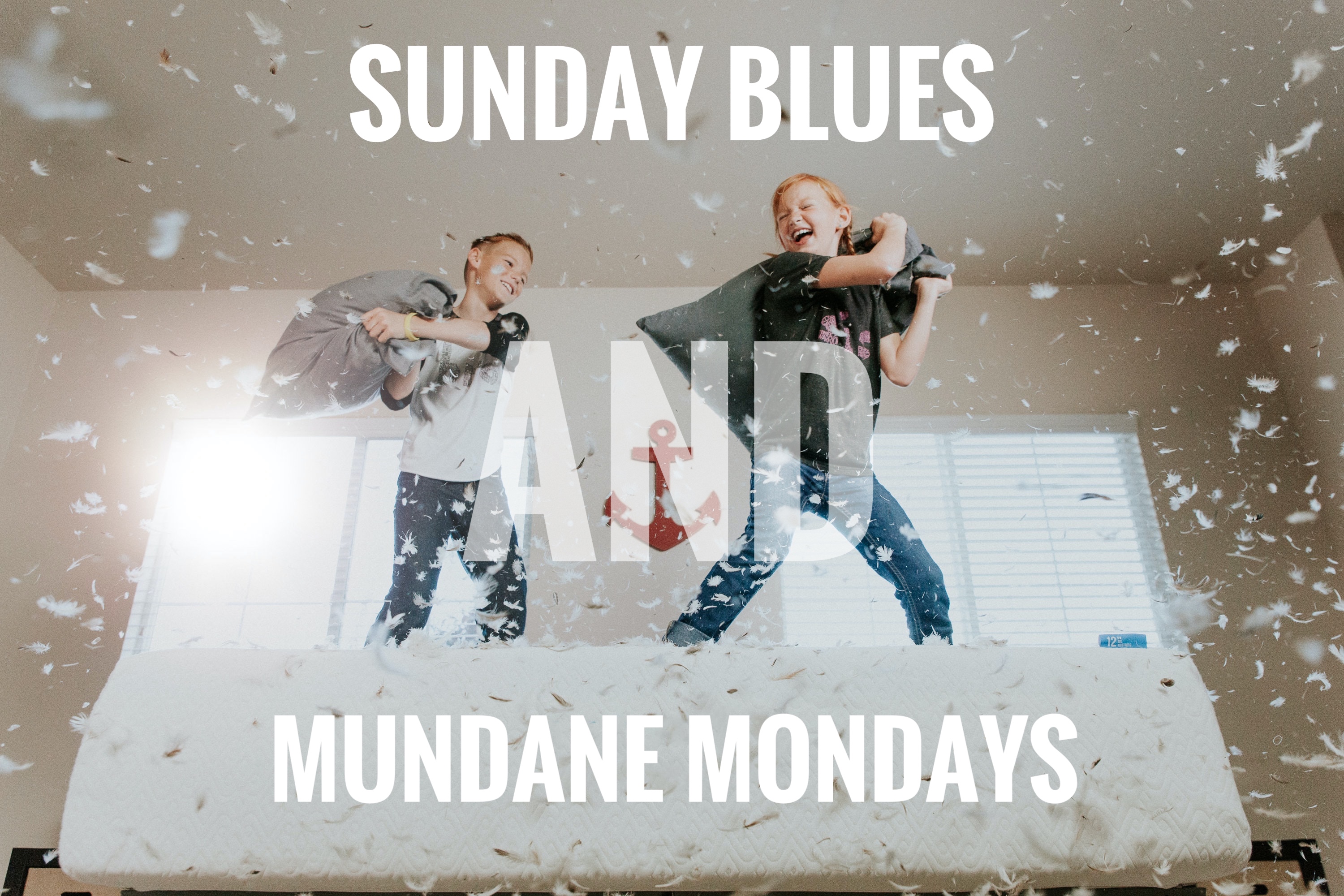 It's Sunday. You still have a million and one things left on your wishful weekend "to do" list and time is rapidly slipping by. Your motivation level is at a flat zero and you're looking ahead at another busy week. Sound familiar? What if I told you it doesn't have to be this way? What if Sundays became your new favorite day of the week. Let's see if we can make that happen!
One way to make Sunday feel like an entire weekend wrapped into one day is to simply...unplug. Turn off your cell phone, lock it in a cupboard, and be PRESENT. My family knows that Sundays are sacred in my home. If anyone has an emergency, they know to contact my husband because your girl is unplugged for the entire day. Sundays are reserved for rest. When was the last time you gave yourself full permission to rest? No agenda, no to do list, no GUILT over not being the epitome of productivity and efficiency. Just rest.
If you give yourself this time a ...
Read more