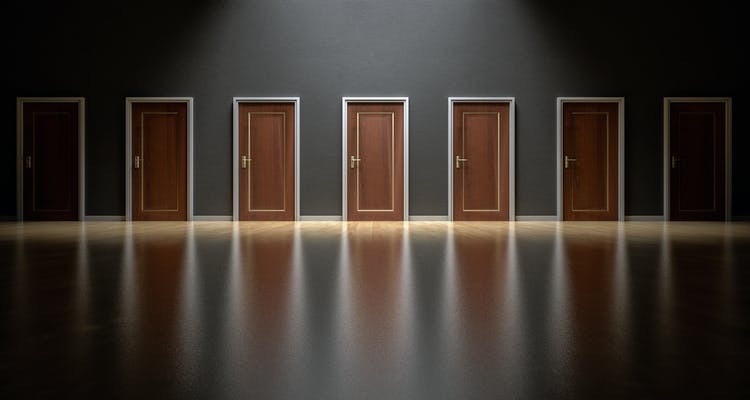 The Stages of Change
Do you remember what it was like when you were learning to ride a bike? How to play an instrument, or drive a car? The first few weeks and months may have been a struggle, but the results were so sweet! Mastering a new skill brings a sense of freedom and accomplishment like none other — but there is a process involved.

Many people enter counseling because they are ready for change. They want to get from Point A to Point B, learn new skills, and write the next chapter of their story. What some clients don't realize is that making changes in mental and emotional health and lifestyle is almost never a "quick fix." Learning and developing new patterns of thinking, feeling, and behavior takes time. If you are willing to engage in that process, you can enjoy lasting, meaningful changes in your life. Here is a brief rundown of The Stages of Change — they ar ...
Read more
Posted in:
Change
Control
Mindfullness
Practice
Relationships
Story