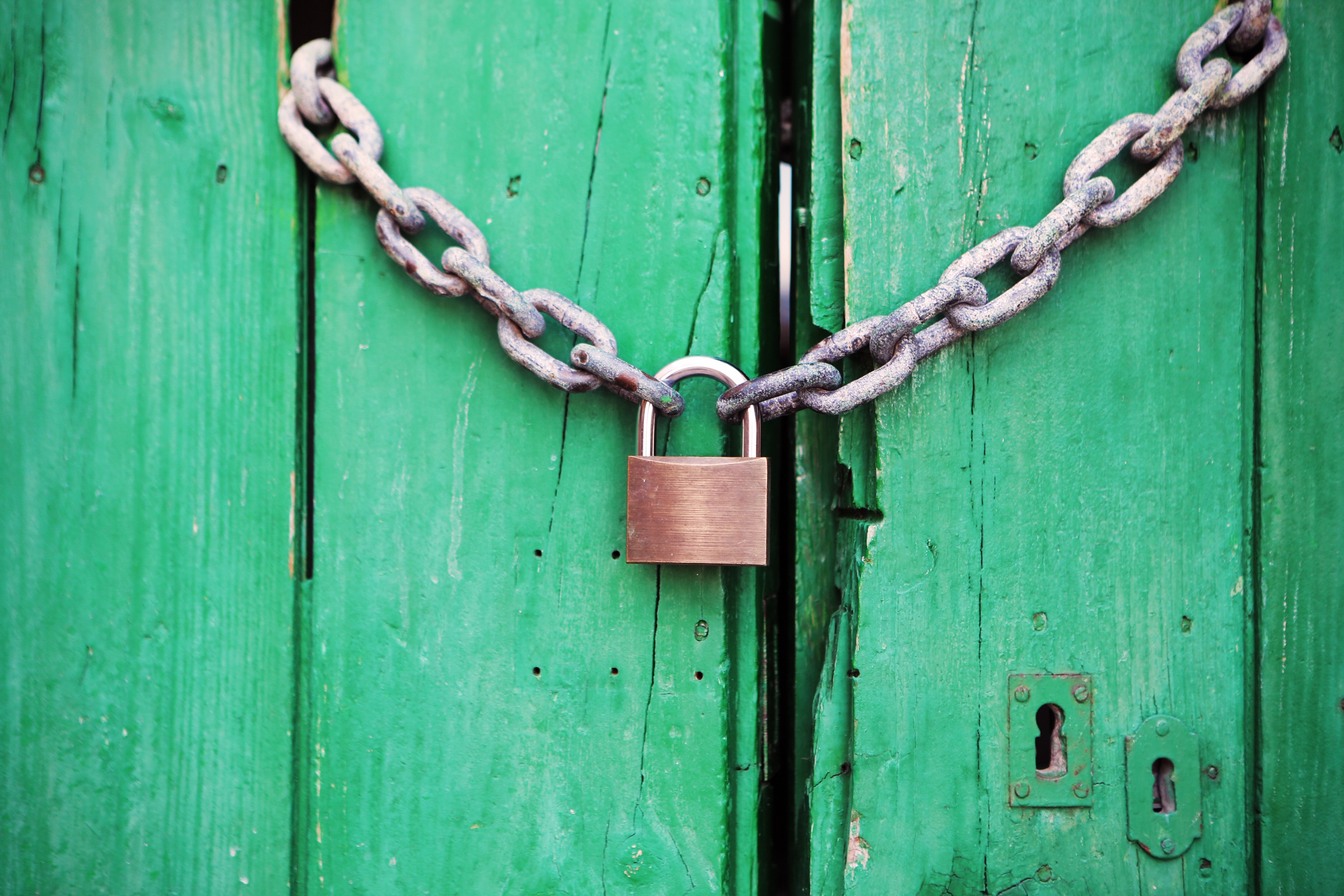 September is Suicide Awareness Month.
Death is a horrible topic. It shouldn't exist to begin with. Even grieving death hurts deeply. But what happens when you want it, death? When the beauty within yourself turns ugly and all you know is the ashes of broken life?
Logically, we see suicide as the murder of oneself. It goes against common sense. But more than murder, on an emotional and physical level, it's a soul's cry of hopeless desperation.
Why would someone want to take their own life?
The reasons are a million and one, but it comes down to this, the world is not as it should be right now. And encounters with that brokenness that has reached the depths of who we are and escaping the pain of that brokenness can be consuming.
Suicide is like a volcano; the very core and foundation holds the danger. When a volcano goes off, the effect is not only the ash and molte ...
Read more
Posted in:
Anxiety
Change
Control
Depression
Mindfullness
Presence
Relationships
Self-Care
Story