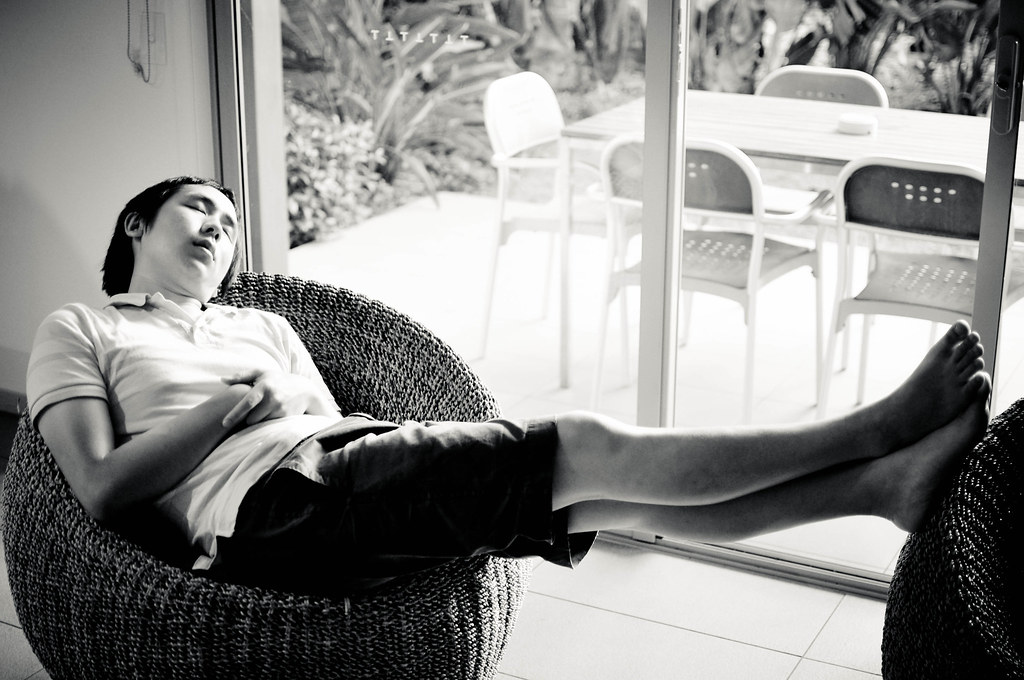 Sleep Hygiene:
When people hear the word hygiene, they think of areas such as showering or brushing your teeth. Most people do not think about sleep and often forget that sleep is a huge area of hygiene. Without enough sleep, sleep deprivation can set in and attack the body, both mentally and physically.
Physically, sleep deprivation can throw off circadian rhythms, which result in deregulated sleep patterns, and deregulate metabolic, endocrine, and immune responses. It can also cause issues such as, but not limited to weight gain, insulin resistance, and hypertension.
On a mental level, sleep deprivation can lead to behaviors that included increased drug and alcohol use, increases s ...
Read more