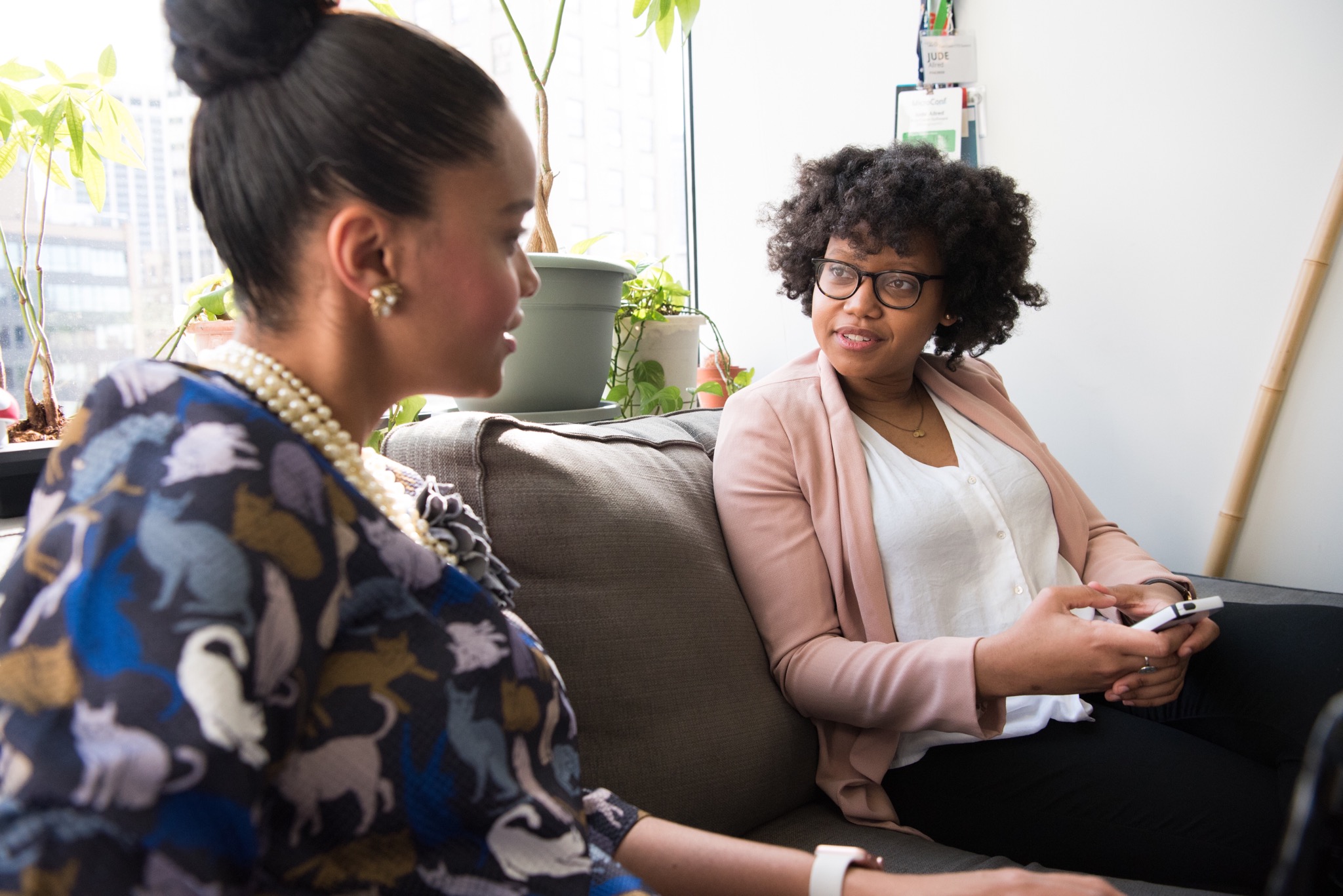 For someone who's never been in therapy, trying to find out what makes a good therapist can feel harder than finding a good doctor. After all, who wants to go into a room and strip one's emotional clothing, not to mention spend money, on someone who isn't going to be able to help you feel/get better?
While there are many things to know about counseling, here are a couple tips in deciding on a therapist:
What kind of work do you want to do?
Therapists tend to hold to different points of view on therapy and sometimes specialize. For example, many therapists hold to Cognitive Behavioral Theory—which basically operates off of the idea that change comes through working out core lies, and behaviors follow your thoughts. Other therapists hold to Psychodynamic Theory—which works out of the presupposition that "what's wrong" is buried ...
Read more
Posted in:
Change
Control
Mindfullness
Practice
Relationships
Self-Care
Story
compassion