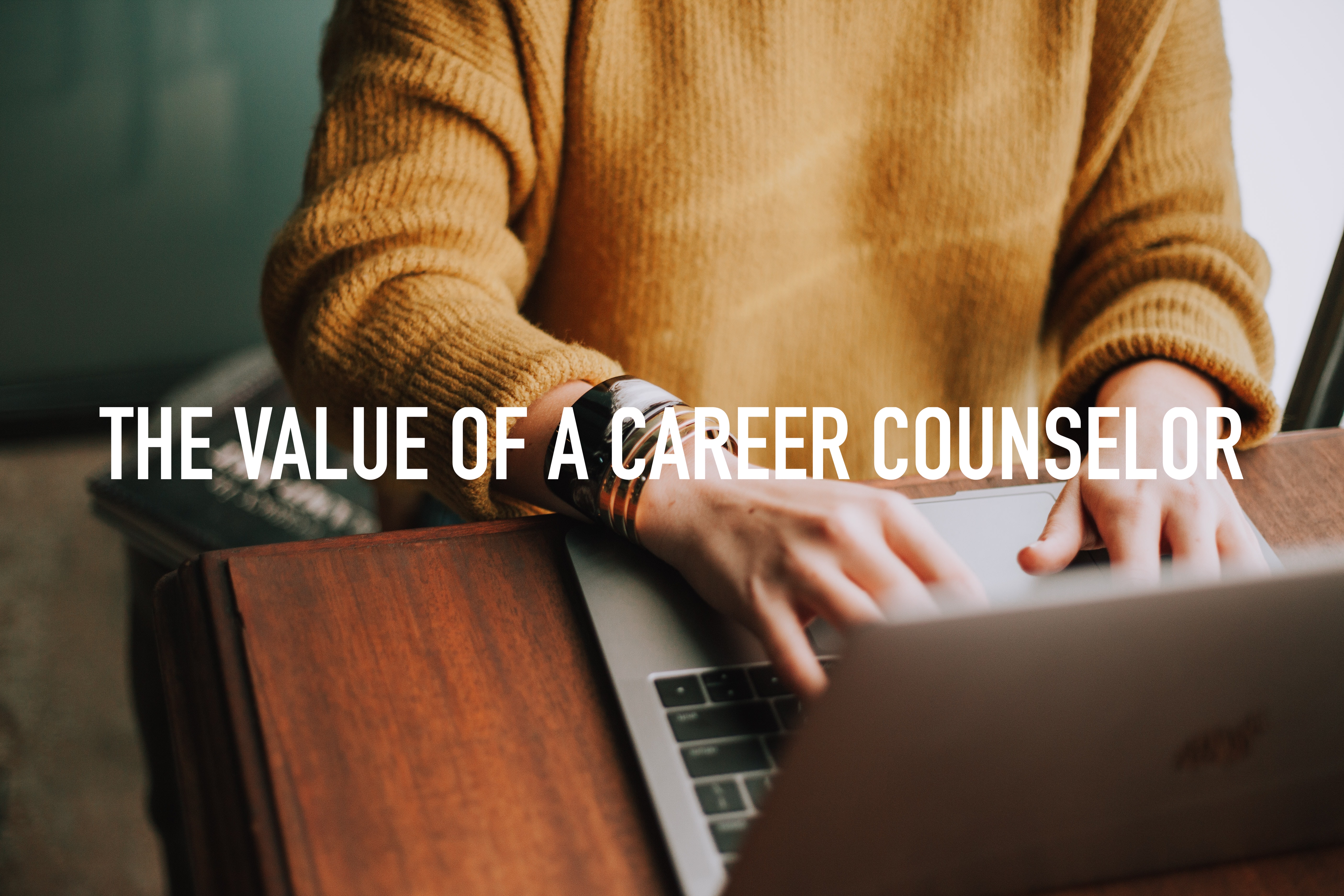 The starting point of career exploration often is completing an online career assessment. Too often, though, the person simply takes a look at the results, thinks "that's interesting," and then files it away. To be forgotten and never to be seen again. Limited value, for sure.
What you need is to add value to the assessment by sitting down with a career counselor to do some serious probing and exploring. What does the assessment's profile mean for me? My passions, interests, values and skills? For my future to be meaningful and fulfilling?
Essentially, the career counselor, by utilizing probing conversations, will guide you to identify, clarify and integrate your key attributes. Key attributes such as themes in your personal life story, your purpose, your interests and values, skills and capabilities. We will identify pivotal experiences and personal characteristics that ...
Read more