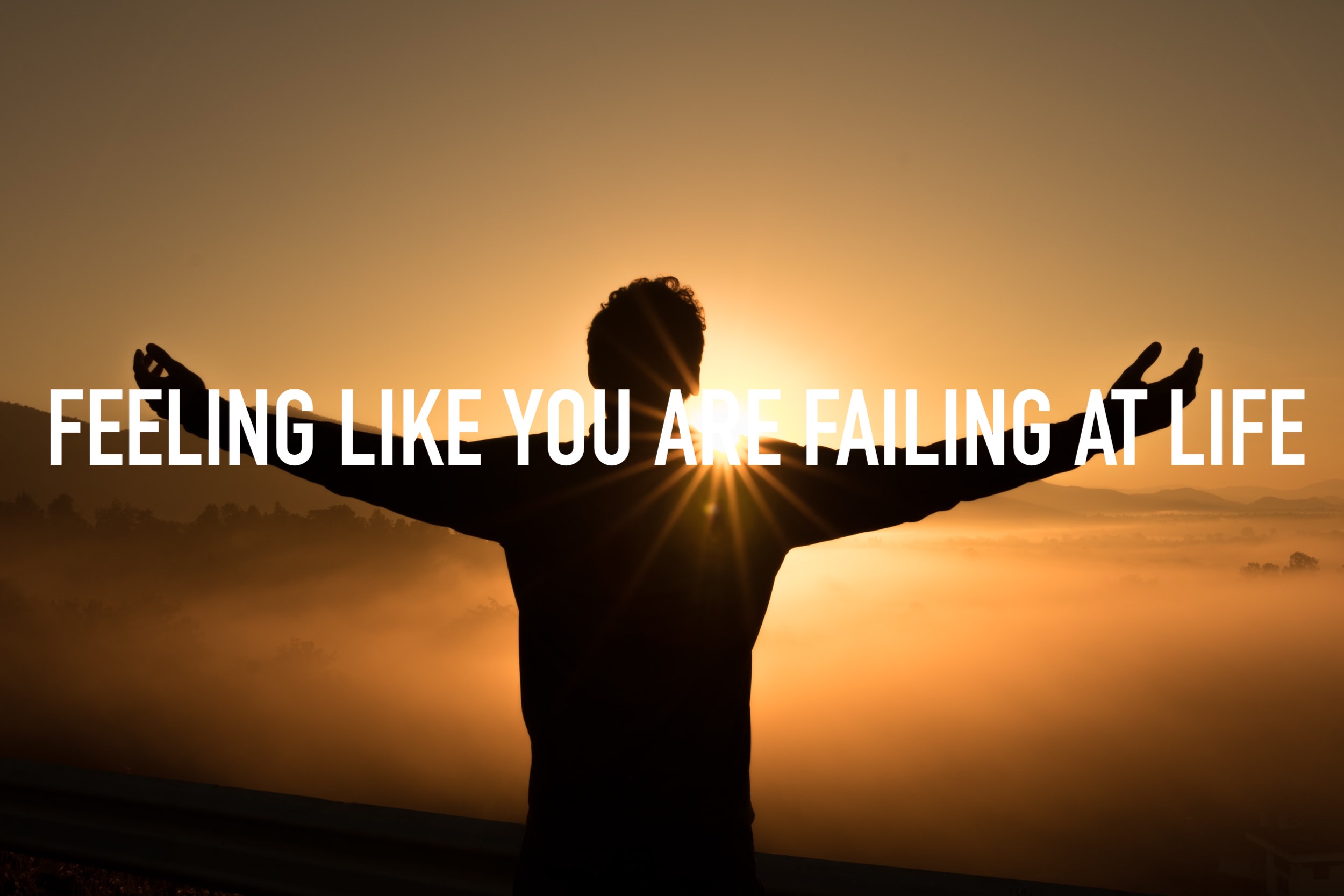 Feel like a failure? Try this…
For the second time this month, I switched all my clients to telehealth, battled with my husband for time to work, canceled 10 days worth of commitments to friends, family, and random offices, and headlocked my 7 year old while he endured a brain-poking COVID19 test. I've felt like a bad counselor, a bad wife, a bad friend, and a bad mom. Days and days of quarantine and somehow my home is still messy and we are eating chicken nuggets and mac and cheese for dinner.
As I look around and assess the seeming chaos in my quarantined home and daily routine, it's easy for me to conclude that I AM A FAILURE. I'm falling very short of my ongoing desires and goals for my life. I am unable to be physically present for my clients who feel most comfortable in the reprieve of my office. I do not feel like a kind, generous, gracious wife. I am unable to host family for dinner and meet up wit ...
Read more