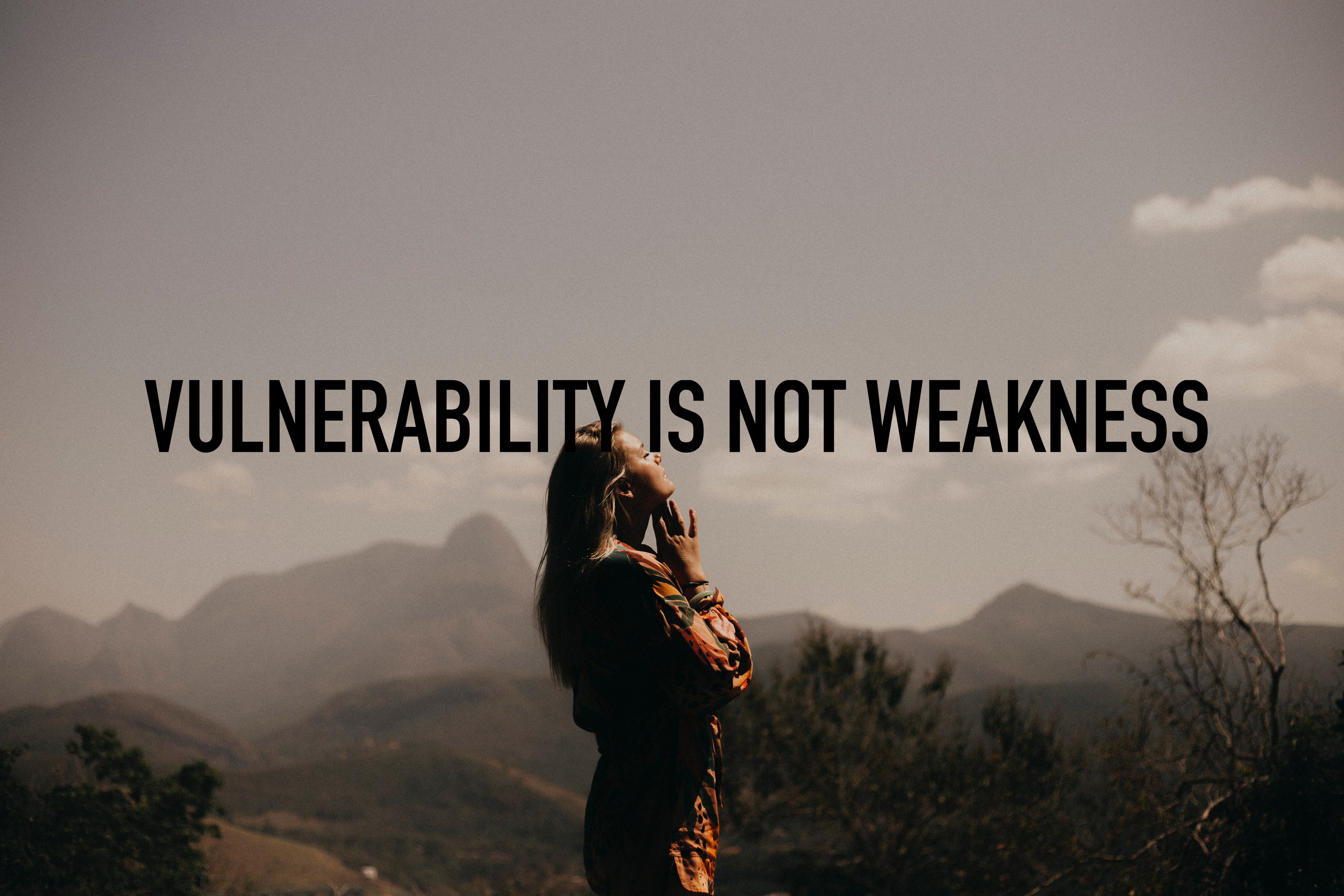 I grew up in a culture where opening up emotionally, or being vulnerable, was seen as weakness. It was for the gullible and naive - not the courageous.
Men were discouraged from ever showing sadness or fear. If they did, they were called names and made fun of for being "weak." The only "negative" emotion that was socially acceptable to show was anger. If the men dared to show any sign of emotional vulnerability, their masculinity (a core identity for many) was instantly placed under public scrutiny.
Likewise, women were labeled as "overly emotional" if they cried in public. Women who were emotionally "stable" were the ones that cried in private and didn't "make a fuss." Another way of putting this is that they silenced their hearts and didn't let others know how they really felt.
Many parents discouraged their children from crying in public to avoid embarrassment around onlookers. Parents cared more about the opini ...
Read more