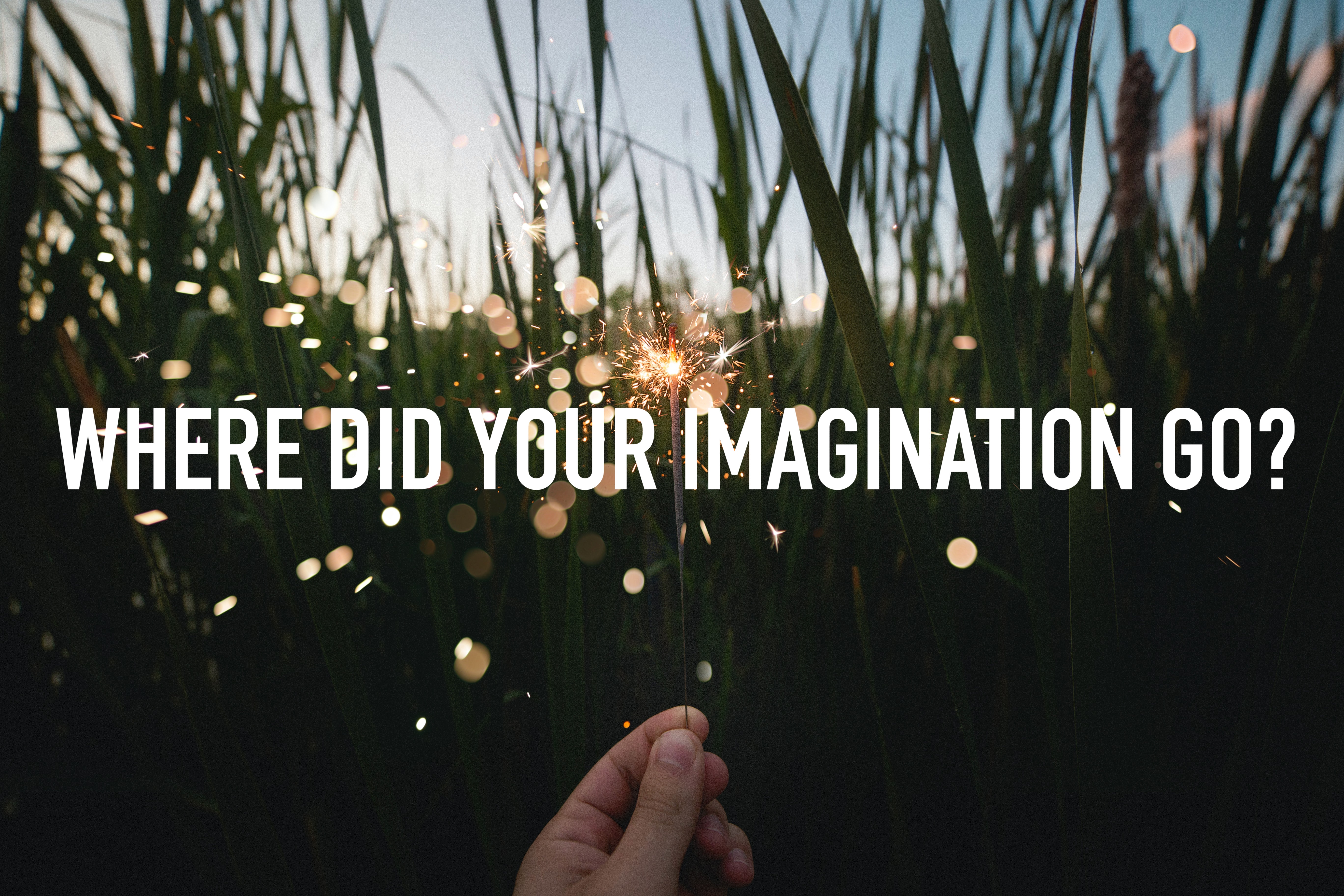 When was the last time you experienced true wonder? When was the last time you were awestruck? Why is it that when we become adults, our imagination seems to disappear and our capability for awe and wonder seems nowhere to be found?
Your capability for wonder and that overwhelming feeling of being awestruck is not gone, my friend. Instead, as we get older we learn to misuse our imagination. I was always described as a very imaginative child. If you've ever read Anne of Green Gables, then you know the kind of child I was. Always thinking "there's scope for the imagination here" and getting caught up in daydreams. However, as I became older and as I encountered the stress of life, I turned my imagination into the worst form of it. You see, worry is the misuse of our imagination. (Harris, 2020)
Do you experience a large amount of worry in your life? Well first, congratulations! You still have your ...
Read more