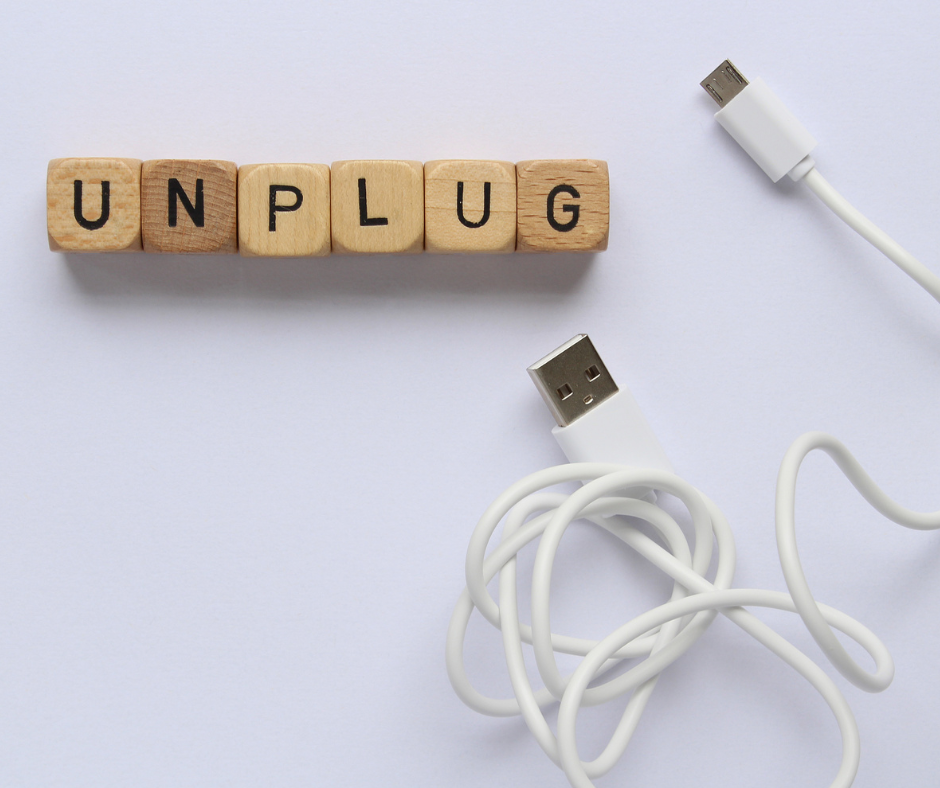 Low battery! The alert pops up on your phone after you have been scrolling Facebook, Instagram, Tik Tok, and the many different social media platforms. You may have intended to only spend 5 minutes scrolling which has turned into 15 minutes and then to an hour. You look up at the time and realize how long you have spent scrolling.

You may feel drained from scrolling and seeing all the different things that the people you follow are doing while you watched from a screen. You may feel unplugged from the world you are living in and in the world that social media is sharing with you. You might suffer from FOMO (fear of missing out) or get jealous of the things that other people are doing. It is easy to start comparing our lives to others while scrolling. Most of what we see on social media is
created and not the reality of the people on the other side of the phone. We realize that we have been staring at our screens for hours on end. When ...
Read more
Posted in:
Anxiety
Breathe
Burnout
Decisions
Effort
Goals
Mindfullness
Practice
Rest
Self-Care
Stress