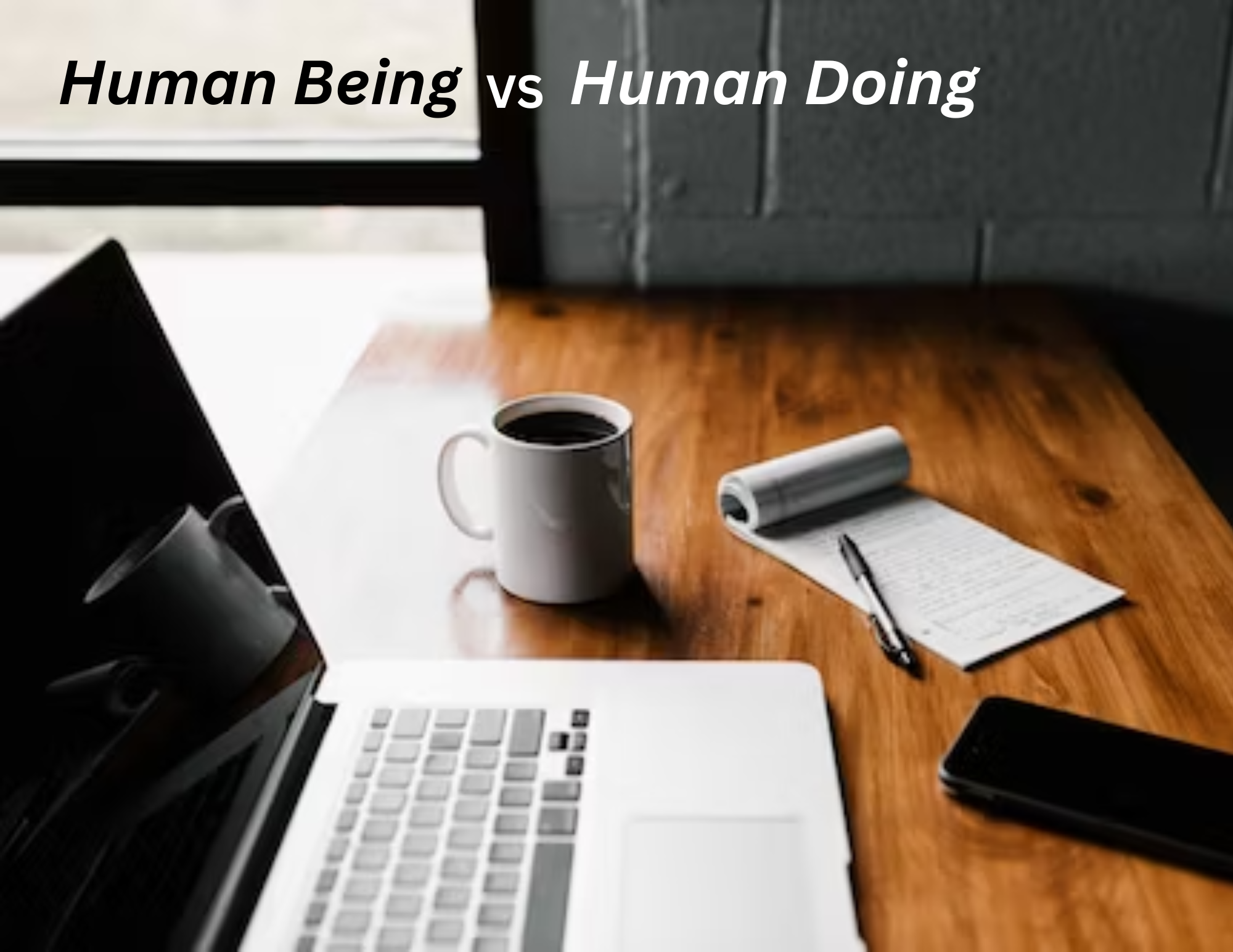 Becoming a 'Human Being' vs. a 'Human Doing'
When I was in college, I had a thoughtful professor who hated the 'b' word; as in 'busy.' He would say that too often people use the word 'busy' to describe how they have been and he didn't understand why people felt the need to let others know that they had a ton going on. He also noted that the phrase 'being busy,' doesn't actually describe how a person is feeling. I found this profound to think about. Why is it that some people feel the need to always be so busy and to let others know that they're busy?
The way we choose to live our lives will shape who we become. Often that requires deep reflection of our habits and the kinds of relationships we are choosing to allow in our life. However, one of the greatest barriers to this deeper reflection is 'busyness.'
A lot of people recognized their addiction to busyness d ...
Read more
Posted in:
Breathe
Burnout
COVID-19
Change
Decisions
Exhaustion
Mindfullness
Mindset
Practice
Self-Care