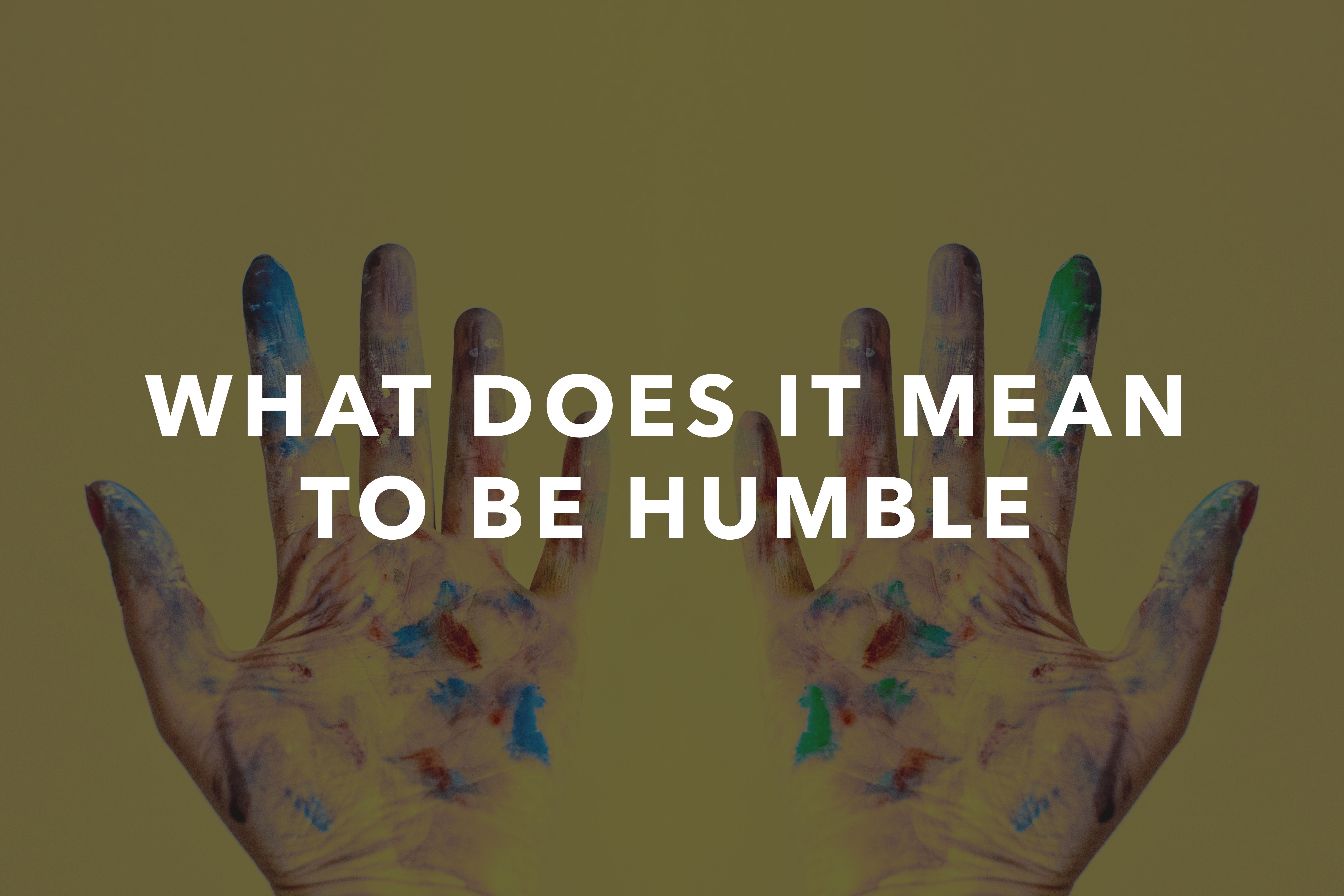 To be humble, to have humility, to have a humbling experience. It sounds easy and we all say we strive to be this. Biblically we are called to be humble. So why is it so hard for us to admit that we should have this state of mind, let alone try and display this in our daily lives.
I was reminded of this during the week when a client came up to me and said he was going out for wrestling and asked what he needed to do to be good. I said humility. We have a saying in this sport that "if you don't have humility be ready to be humbled", and this can true for everyday life's experiences. Maybe that is why wrestlers can handle so much adversity.
I guess the question we need to ask ourselves is what do I need to do to be humble, before I am humiliated? Like I mentioned earlier wrestlers learn from a good butt whipping on the mat, we take that as "what not to do next time experience" and apply ...
Read more