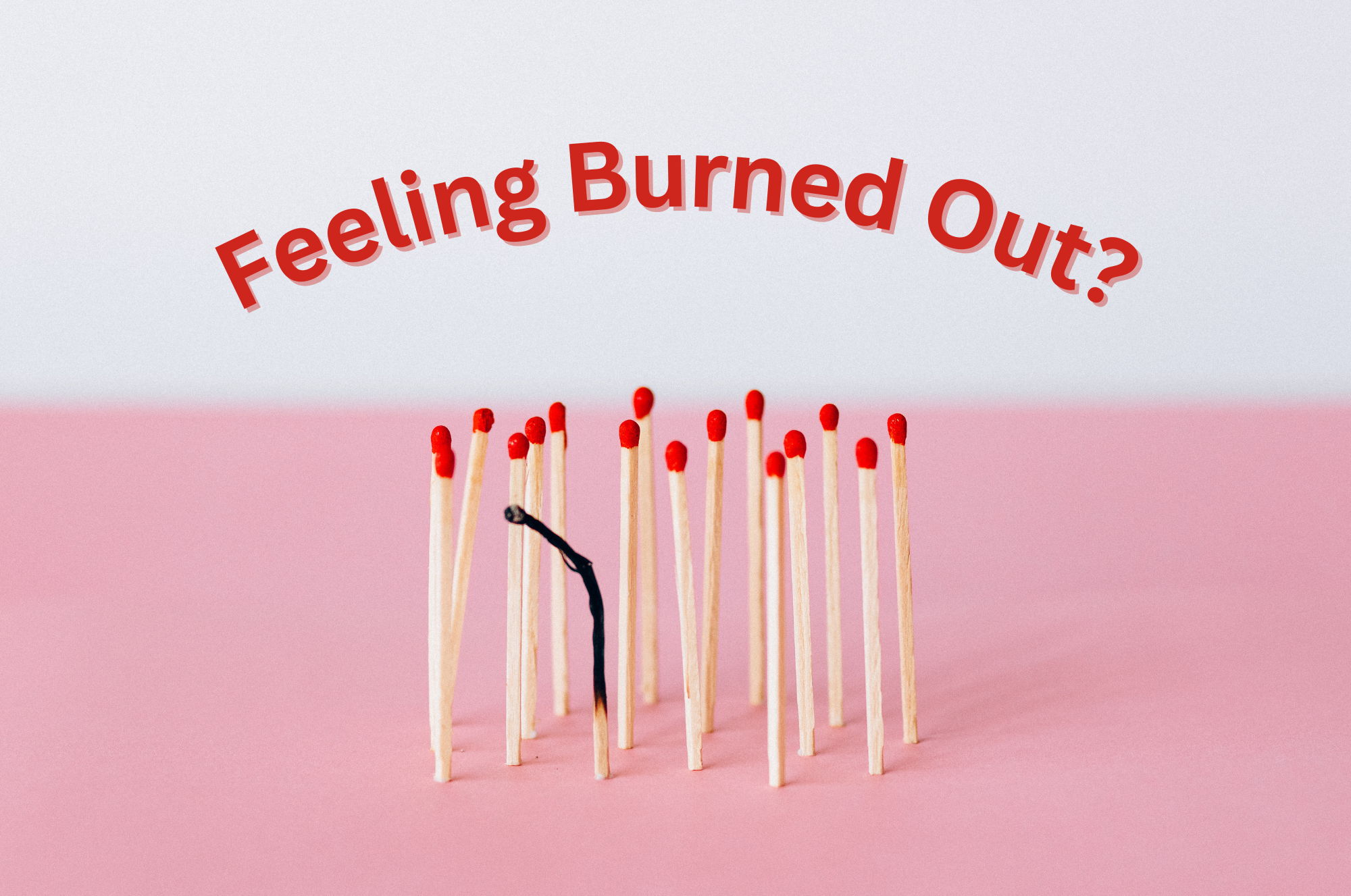 Noticing Your Warning Signs
Do you ever find yourself pushing through the week, waiting until the weekend, hoping to relax and recover only to find yourself back in bed Sunday evening dreading the week ahead? What about when every decision seems difficult to make and all the tasks you normally could do seem like an uphill battle? Sounds like you may be experiencing at minimum, elevated levels of stress and at maximum, potential burn out. Most of us have heard about burn out and we may even hear from our doctors that we need to limit stress. But how?
Oftentimes we feel we need a complex answer to solve a complicated problem. However, a simple solution is the most effective. Let's start with that. Implement one very tiny positive habit into your routine. Drink a glass of water in the morning. Limit screen time. Wake up at the same time every day. Stop watching SO ...
Read more
Posted in:
Anxiety
Change
Control
Coping
Decisions
Effort
Emotions
Mindset
Positivity
Practice
Processing
Self-Care