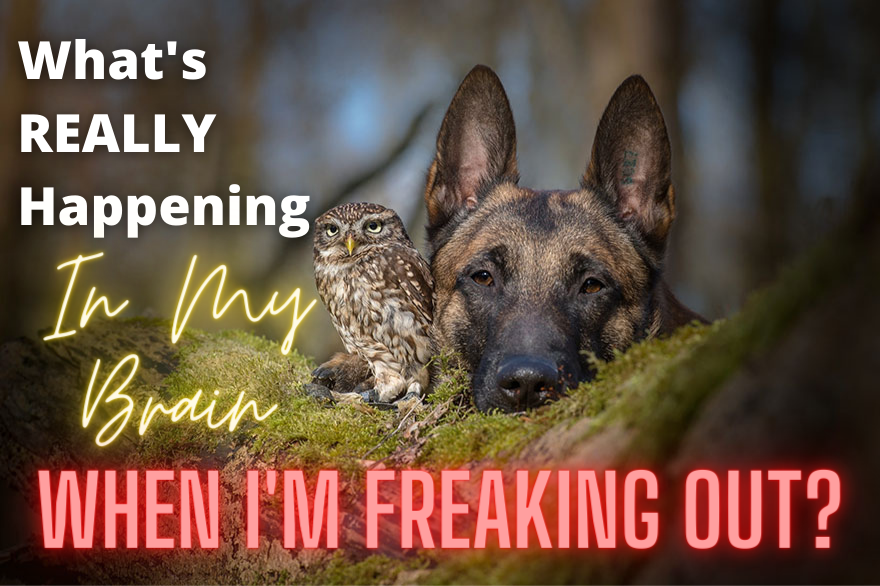 You feel your heart beating harder and faster in your chest. A lump forms in your throat. The sound of the person talking to you fades into the background as your own thoughts and concerns become all-consuming. Maybe you feel a turning in your stomach or no longer feel content to stand still. You feel like you are losing your mind!
Well, there's a little bit of truth to that. Dan Siegal, an author and professor of psychiatry, uses a fun analogy to break down the brain and how it works in situations like these. At the risk of oversimplifying, we'll name two main characters in our brain: the guard dog (aka our brain's limbic regions) and the wise owl (aka our brain's cerebrum). The main role of the guard dog is to protect us from danger, and to do it fast! The main role of the wise owl is to help us think through things, using logic and reason.
In these moments when we feel like we are losing our mind, our guard dog has sensed danger ...
Read more