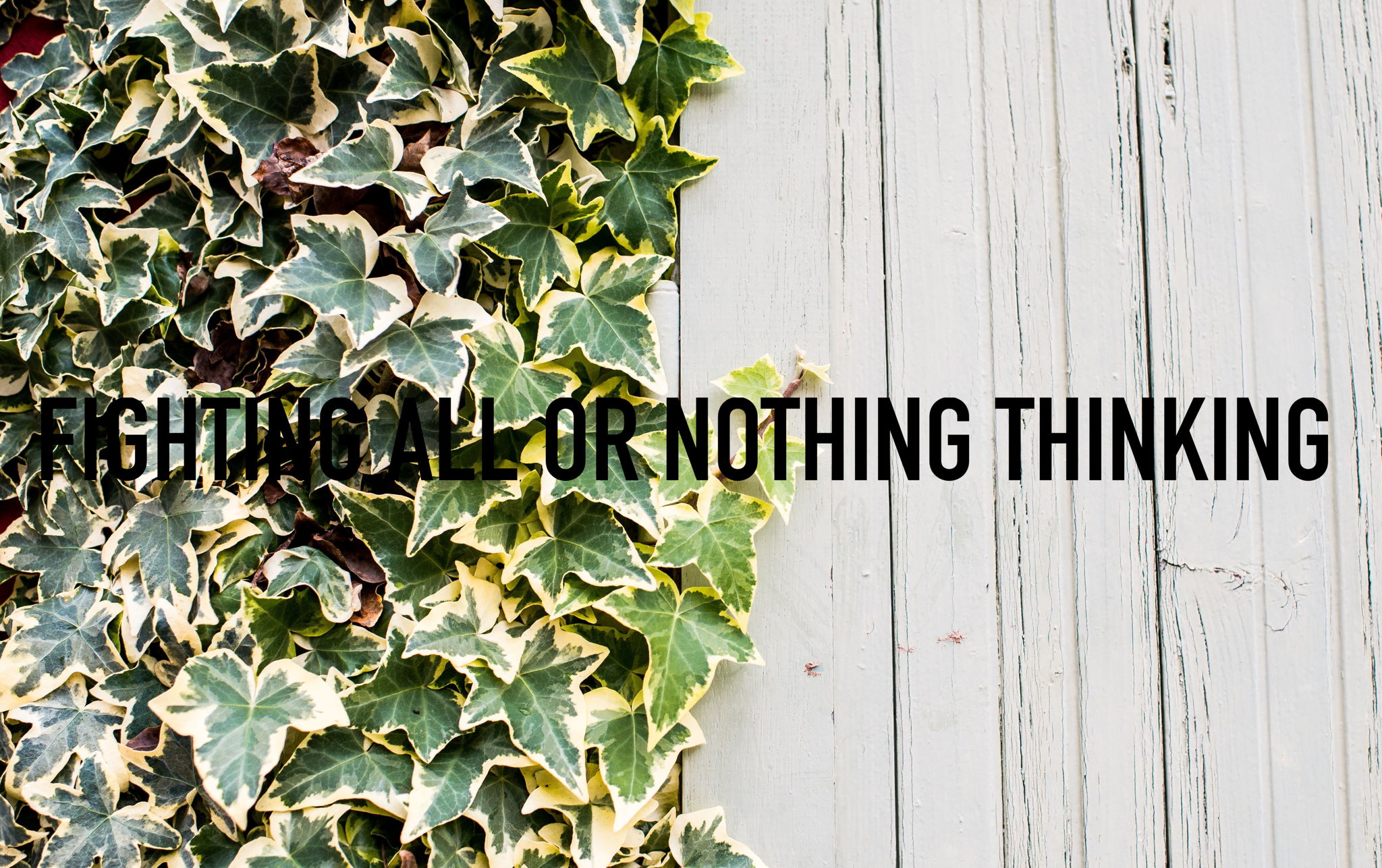 In 2015, I realized that I was addicted to screens. I was a 3 screens at all times person: watching TV, looking at stats on my computer, playing games on my phone.
It wasn't until a major crisis in my life that I was able to shut those screens off and reconnect with my real life. After a time of screen detox I started to think through what boundaries and limits I could put in place in my life.
Here's how it went.
I love sports: hockey, football, soccer, basketball... pretty much all sports I can become interested in and enjoy. This isn't a bad thing. But at one point in my life I was consuming 24-30 hours of sports content each week. I was highly invested in my favorite teams. This is a nice way of saying, "If my team lost, I was grumpy the rest of the day..." While not a bad thing in itself, sports had become misordered in my life.
Rather than swearing off sports altogether, I began ...
Read more