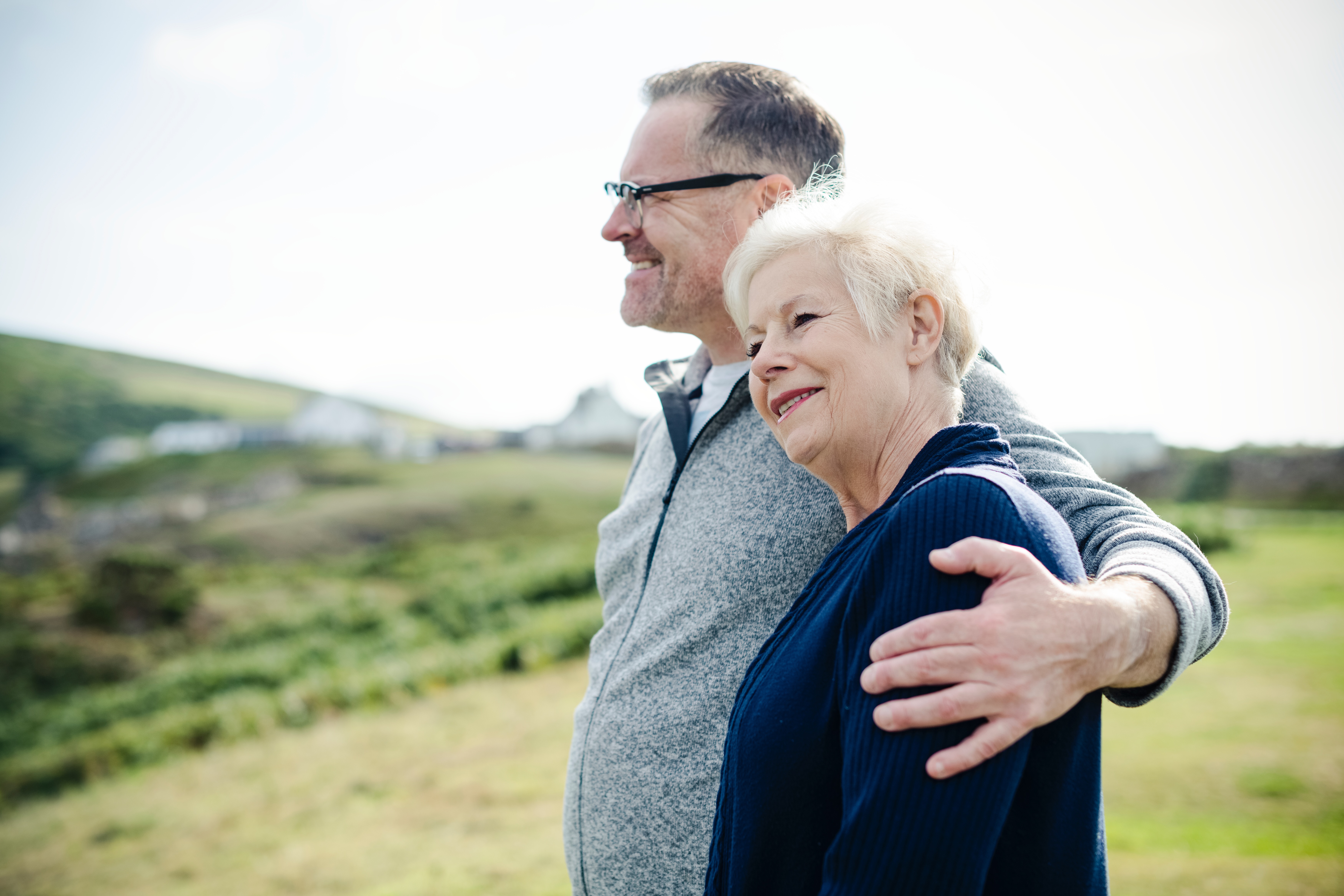 We are all familiar with the term compassion. We are easily able to look at other and feel care and concern for their suffering. Self-compassion on the other hand, sounds foreign and may even seem wrong. To understand self-compassion, it may be helpful to first define compassion.
Compassion
sympathetic pity and concern for the sufferings or misfortunes of others.
"the victims should be treated with compassion"
synonyms:
pity , sympathy , feeling , fellow feeling , empathy , understanding , care , concern , solicitude ,
solicitousness, sensitivity , tender-heartedness, soft-heartedness, warm-heartedness,
...
Read more
Posted in:
Change
Control
Relationships
Relationships
Self-Care
Story
compassion