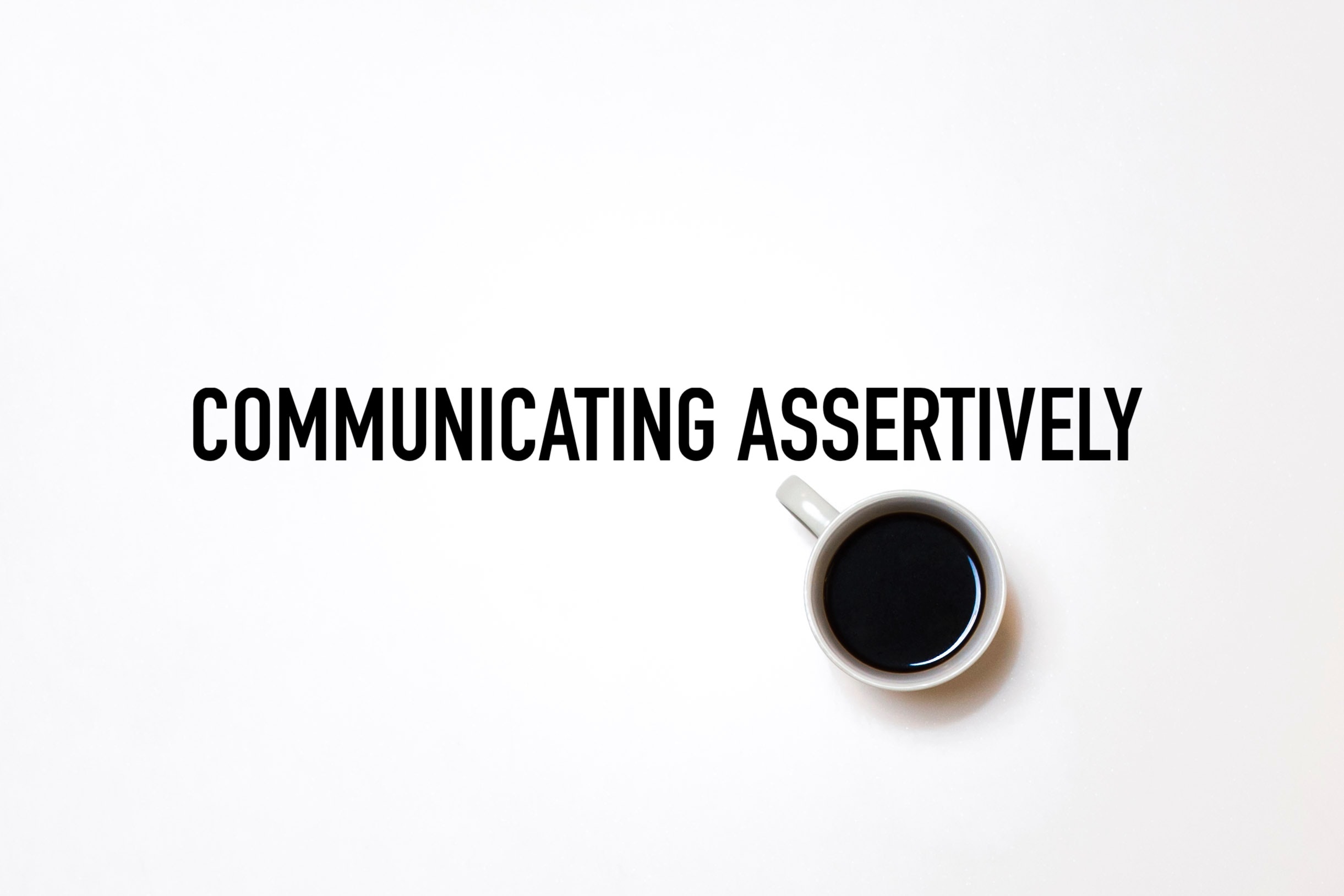 When I interact with couples and assess the way that communication happens in their relationship, people will typically be able to identify the problem areas of communication that are aggressive: yelling, verbal tirades, manipulation and control. However, I often find that these instances of aggressive behavior are built upon the foundation of passivity. While these intermittent outbursts can seem to come out of nowhere, they have usually been seething beneath the surface for some time, maybe a long time.
I'll give an example:
Let's pretend you agree to meet a friend at a coffee shop and you have a limited window of time that you can be there. You show up on time, get your coffee and sit down. And you wait…
5 minutes later you text your friend, "I'm here, where you at?"
10 minutes in you give your friend a call.
15 minutes in your friend may come walking in, but rathe ...
Read more
Posted in:
Assertiveness
Relationships