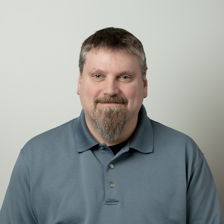 Michael Raad, Intern
Phone: 616-426-9034, ext. 655
Email: mraad@secondstorycounseling.com


MA Student Counseling - Cornerstone University (In Progress)
BS Psychology - Cornerstone University


I was inspired to join the counseling community due to my passion for marriage. This passion has sparked a greater desire to encourage others by walking with them through whatever experience is right here right now.
When I'm not working, I enjoy spending time with my family. We enjoy hiking and traveling together. We love the outdoors including fishing, skiing, site seeing, and playing with the dog.

My Approach
My approach is person centered with an emphasis on thinking processes, emotional awareness, and emotional intelligence designed to "Be kind to your future self".

What you can expect
You can expect a safe environment to examine your history without judgment. You can expect a safe space to explore your future with encouragement to act in the present moment.